The Kazamidia Municipal High School is where many of the main characters attend classes and get to know one another socially. Tsubaki first met Urabe when she was a transfer student, and first tasted her drool at Kazamidia High School. Oka and Ueno first met, and then began dating one another at Kasamidia. Oka and Urabe first shared drool in the nurse's station at Kasamidia. Another boy who attends Kasamidia and is the star of the Kasamidia Soccer Team, Ogata, first noticed Urabe in one of his classes, and tried like hell to date her, but was not successful because he could not receive or process Urabe's drool. And finally, amid many other incidents that have taken place at this school, Urabe hides behind a grove of trees on campus, to attempt to understand her first feelings of foreplay.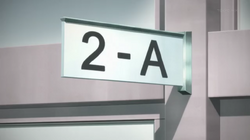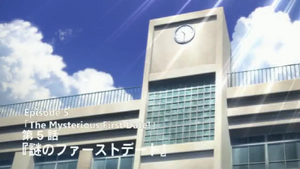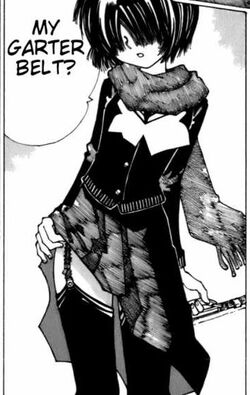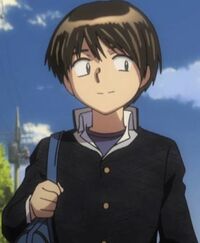 Ad blocker interference detected!
Wikia is a free-to-use site that makes money from advertising. We have a modified experience for viewers using ad blockers

Wikia is not accessible if you've made further modifications. Remove the custom ad blocker rule(s) and the page will load as expected.